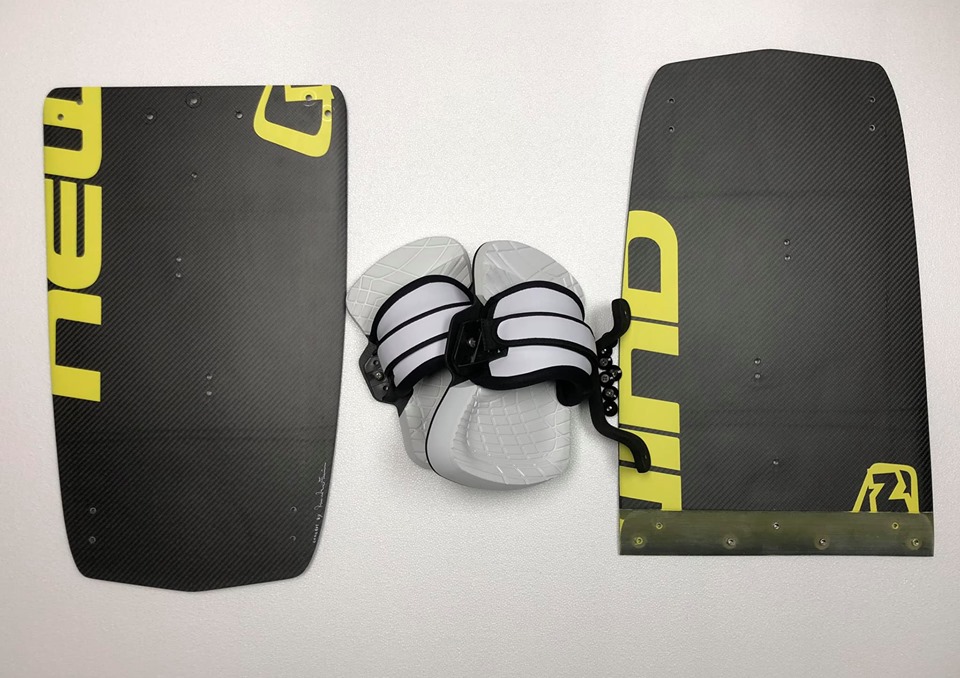 Twin-Tip Splitboards, are your easiest and cheapest way to travel around the world, they fit in your normal travel bag and so they don't require extra costs at the airport. 
Thanks to our lasting building technique, using carbon fiber, the board remains light and has got the right flexibility to let you have fun in all the waves around the world. 
They are customizable , and they have solid connection, they also come with all the screws, footpads, and handle you need.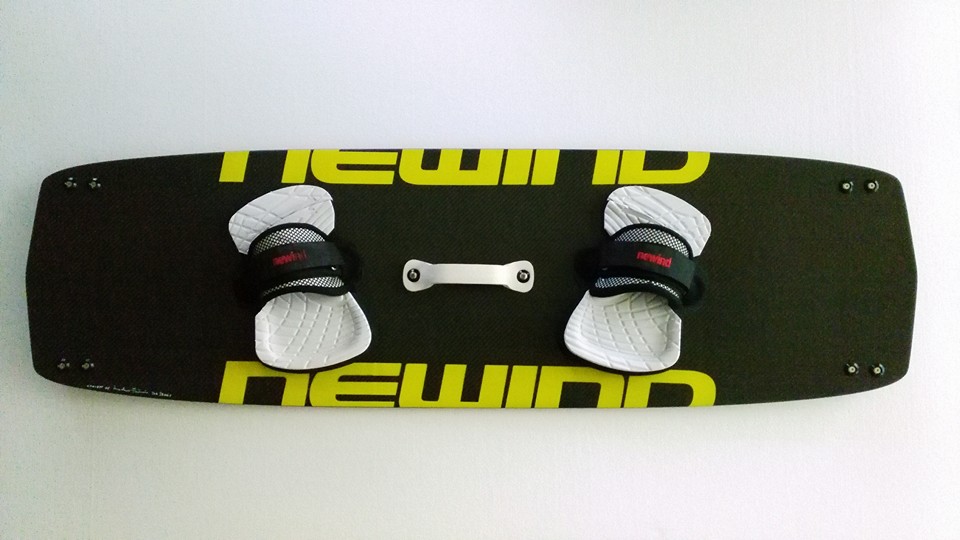 Your classic Twin Tip board, lighter and more customizable than ever. 
From the beautiful full carbon finish, to the flexible build, refined and improved through the many years of experience, it is your go to both if you are a beginner and if you want to have fun doing tricks.
They come standard with all screws, footpads and handle you need