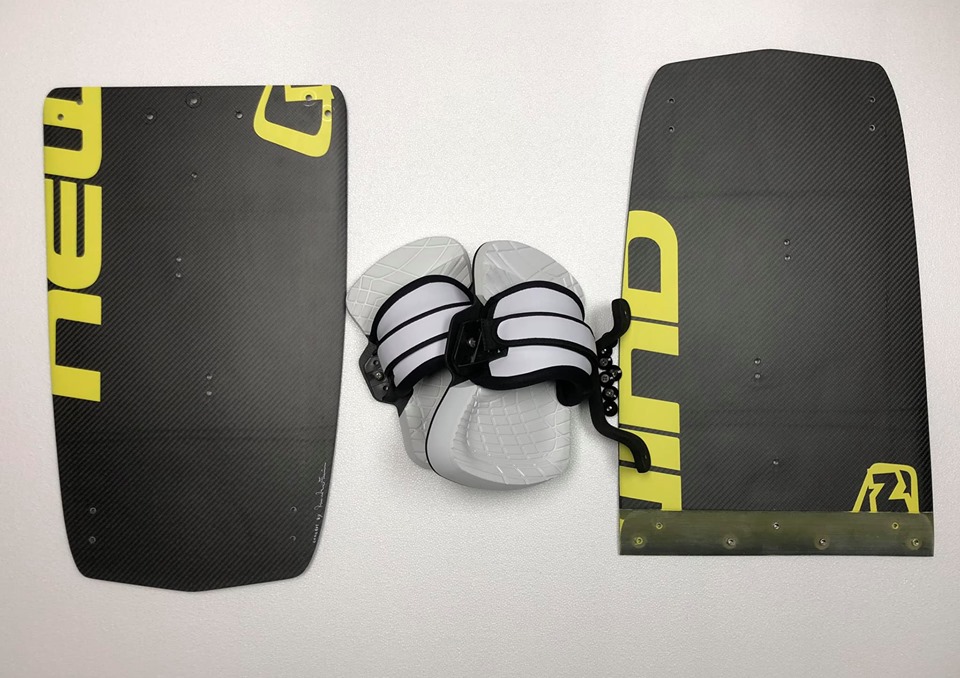 Twin-Tip Splitboards, are your easiest and cheapest way to travel around the world, they fit in your normal travel bag and so they don't require extra costs at the airport. 
Thanks to our lasting building technique, using carbon fiber, the board remains light and has got the right flexibility to let you have fun in all the waves around the world. 
They are also customizable.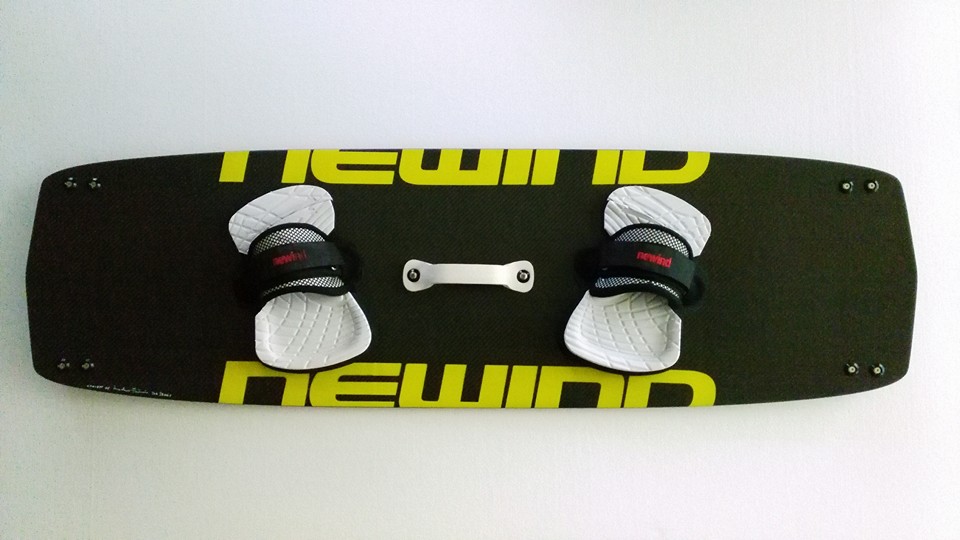 Your classic Twin Tip board, lighter and more customizable than ever. 
From the beautiful full carbon finish, to the flexible build, refined and improved through the many years of experience, it is your go to both if you are a beginner and if you want to have fun doing tricks.
The Full carbon version of the Newind Twin Tip boards is the most premium and it has got the best qualities possible, like, resistance, the right flexibility, and incredible lightness, even if it is a split version! It is available, like the Foilboards, in Completely Full Carbon finishing or sanded paint version!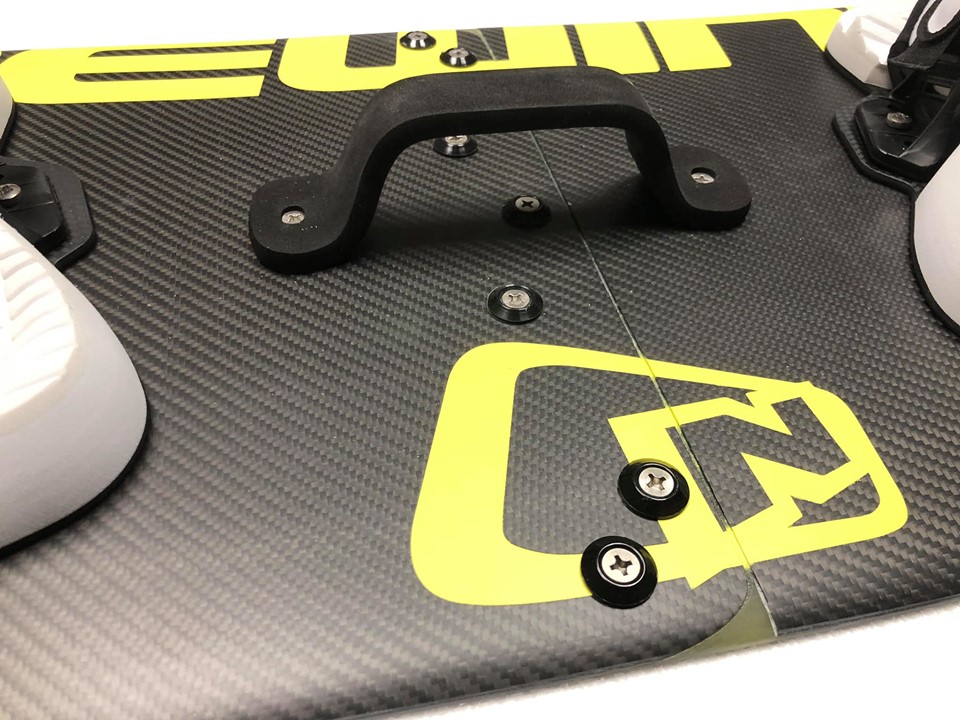 The semi carbon build, while being cheaper, retains almost all the qualities of the full carbon build, even if it weighs a bit more.
Like the name suggests, the semi-carbon is built by other fibers (in the coating), but remains reinforced by carbon, so it is available only in colour options, not in carbon finishing.