NEW waterproof core newind build
Having a little dent on your Wingboard won't be a concern anymore! Through time, it's inevitable that your board will get minor scuffs, or even dents, we at Newind thought of that and realised a new building concept from scratch, which includes, other than an overall improved resistance and lighter board, a completely waterproof core. Wingboards will last a longer times, and the best part is that this build type will be available on ALL of the Newind boards! Try it out now!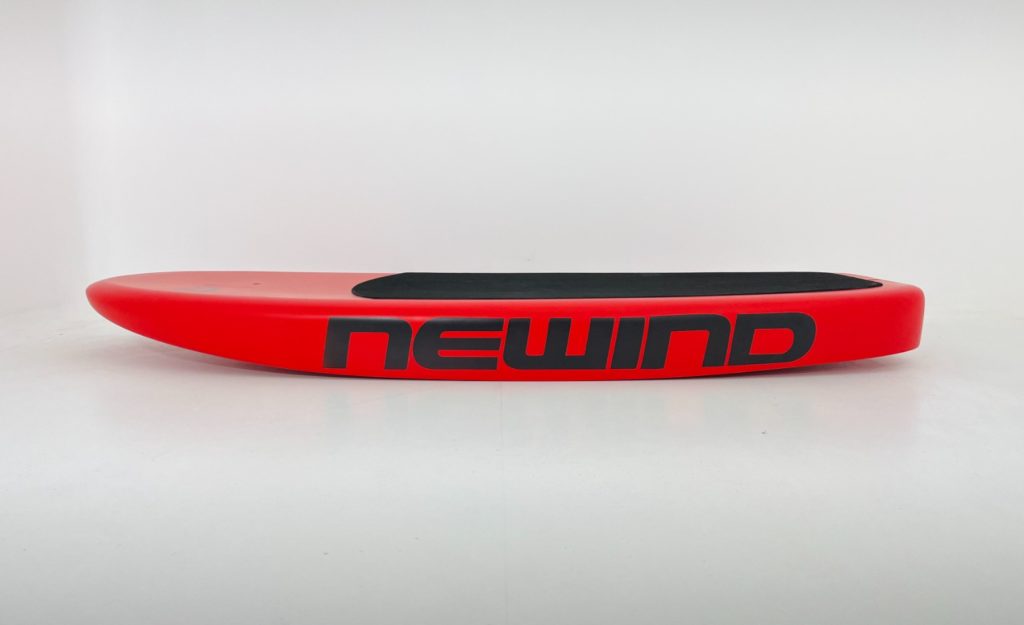 ALL new series-boards, designed for you
Available in 90L and 75L sizes, they are the perfect way to enjoy Wingfoiling in an accessible, quick way. They are built to last, having a strong, compact build reinforced in carbon fibre, to maintain a light weight. They are available in a short time from the moment of the order, get yours today! **AVAILABLE WITH THE NEW WATERPROOF CORE BUILD**
get in touch directly with who builds and designs our boards!
write to 

riccardo@newind.net to get more info and to place an order.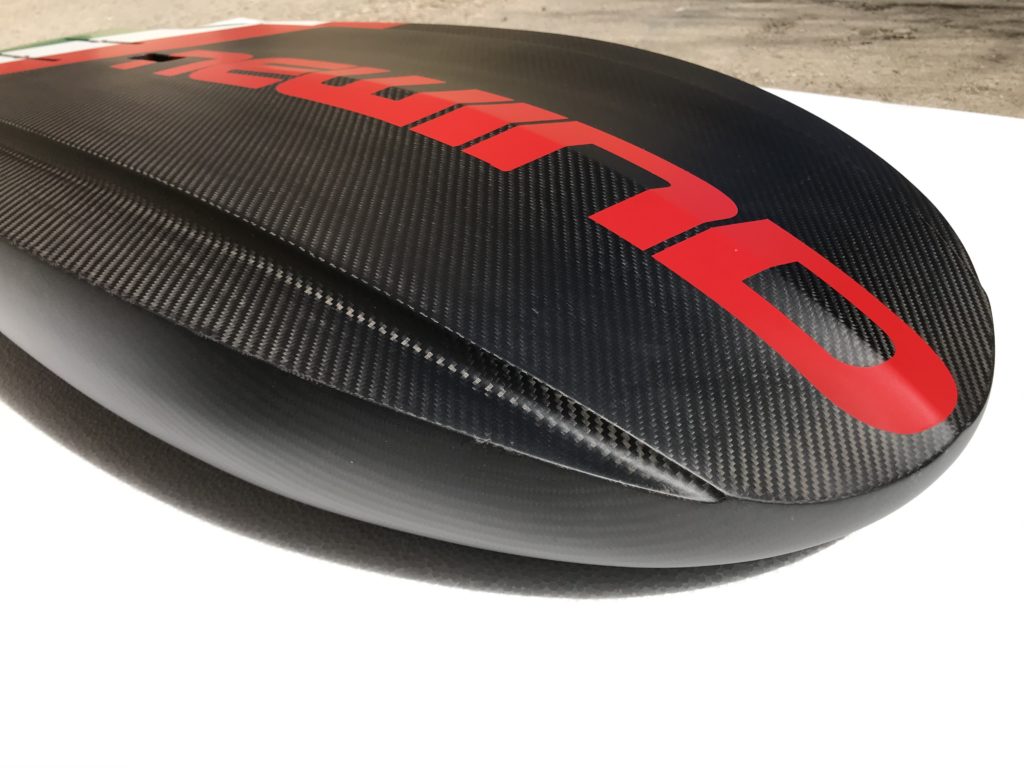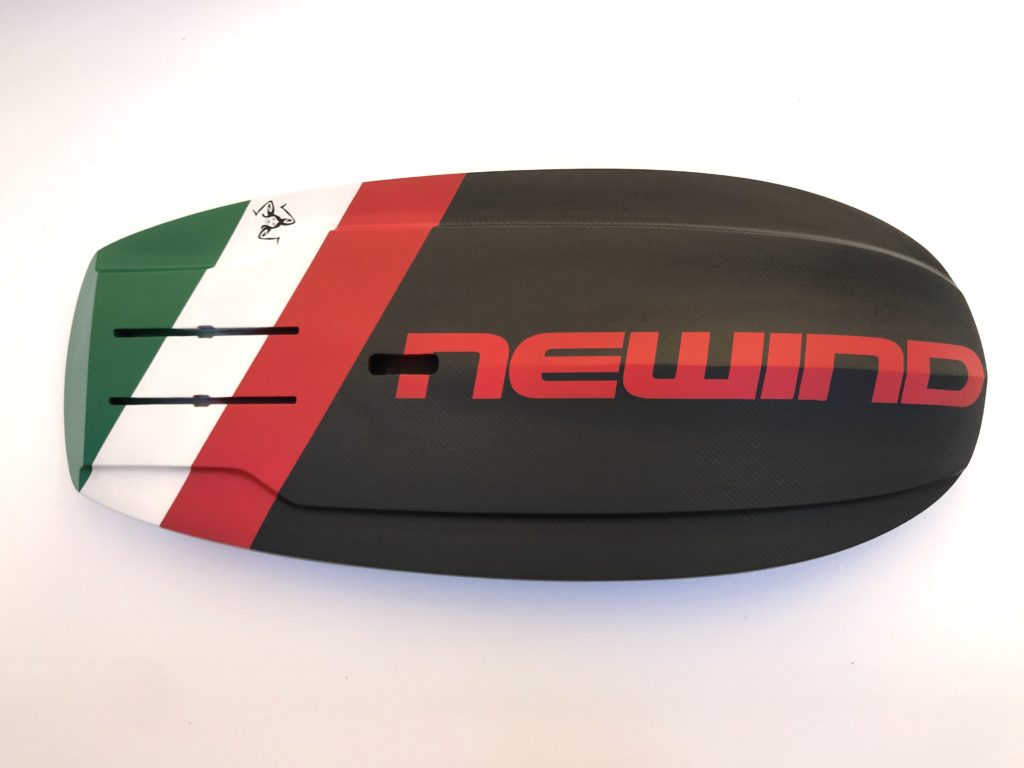 LTD: thought for athletes, now available
On the occasion of the first Italian Wingfoil championship, in 2021, Newind launches the Limited Edition Wingboard, available now to the public, is the same identical shape thought for athletes…
On the photos on the left, you can see a Wingboard for a Sabfoil athlete.