NEW 2023 WINGBOARDS, 4,7kg for 80L
the lightest wingboards in the world "Newind is a brand forged by passion"
revised, improved and perfected, new 2023 lineup
New graphics, revised and perfected waterproof core structure, for for Windsurf, Wingboard and Foilboards!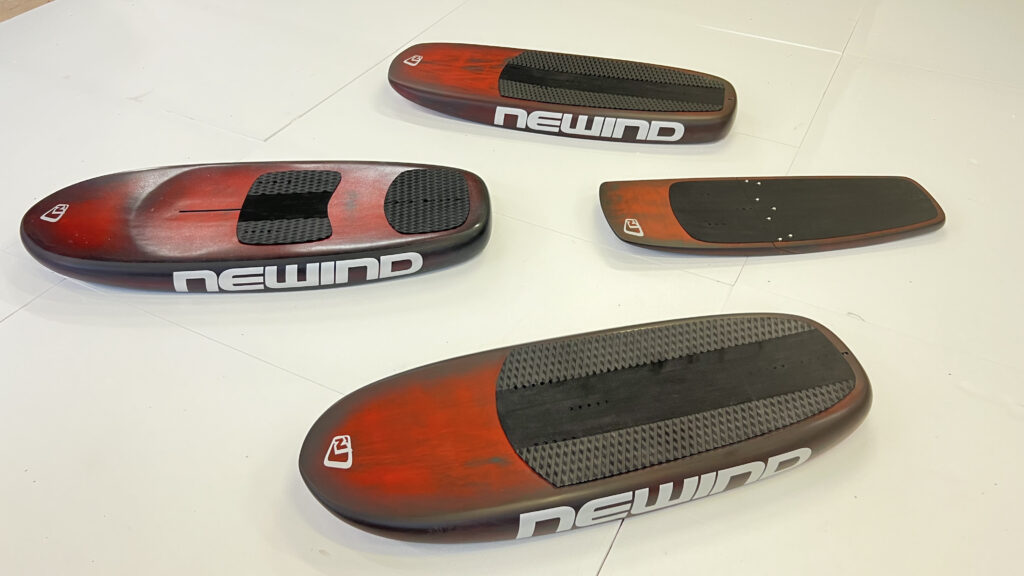 CHECK OUT THE NEW splitboard VIDEO: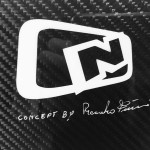 Having a long-time experience with composite materials, the shaper Riccardo Fumini designs, tests and produces in Italy the most unique full-carbon boards you'll ever find, with a beautiful yet stunning finishing  
OFF-SERIES boards, our specialty
Want to order one of the following boards in this list? Write directly to Riccardo! Who deisgns, builds and tests all the boards! e-mail: riccardo@newind.net
Other than regular surfboards, we also make two and three pieces divisible surfboards, ideal for long kite-trips, and built following the most premium and challenging built processes on the market.
Whether Carbon-Finished or Painted, our Carbon-Built Surfboard poses as an excellence in its sector, carbon and its structural ability here is pushed to its maximum potential, granting a light and incredible-performing product.
Extraordinary Foilboards for Extraordinary kite-trips! Feel free to have your Foilboard divided in two or three pieces and explore the best kite-spots around the world without having to carry bulky luggage with you! 
It might look a classic twin-tip board, but look closer, it uses our decade long simple and effective split-system, that lets you put the board in your bag, without having to worry about extra-luggage fee at the airport, made for travellers!